Glens Falls Lodging & Accommodations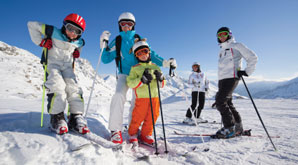 Winter Fun Awaits
It's time to take advantage of all this snow! Check out the Glens Falls Region Winter Guide for where to go and what to do!
See the guide »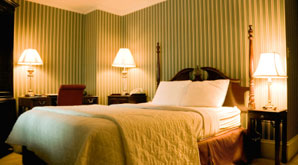 Lodging Specials
Local hotels and lodging venues list hot deals and seasonal specials to help you save big on your trip to Glens Falls!
Browse our site for Glens Falls lodging and accommodations that offer everything you need to enjoy Hometown USA! Find the perfect Glens Falls accommodations to suit your needs and budget, from stylish and historic hotels and motels, to quaint and stately bed and breakfasts, inns, resorts, and campgrounds. Whether you are coming for work or play, the Glens Falls region is the perfect place to stay to enjoy a variety of activites. Located between Saratoga Springs and Lake George..there are always plenty of things to do!
Regional Towns
Regional Events