Glens Falls Home & Garden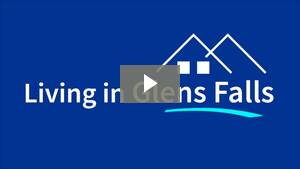 Make your Glens Falls home the belle of the block! Whether you are building a new home or updating existing property, find all you need to know about home and garden improvements in the surrounding Glens Falls, NY area! With a long list of local garden centers and nurseries, you can find your inner weekend warrior and do-it-yourself OR if it's a bigger project find a service to do it for you! Find qualified and reliable contractors, painters and landscapers in the Glens Falls area, who will to help make your house, your dream home!
Once you have this dream home, head on over to some of the area's finest farmer's markets to discover fresh produce and fresh flowers to fill your home with! You'll discover dozens of vendors who will stock you with beautiful blooms, organic produce, homemade crafts, and much much more!
Regional Towns
Regional Events