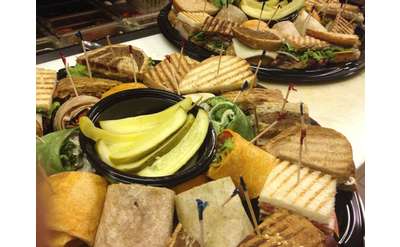 Gourmet Cafe
Glens Falls, NY
Chef-Owner Francis Willis and his wife Tracy continue the Gourmet Cafe tradition of bringing you the very best in creative cuisine in a relaxed atmosphere.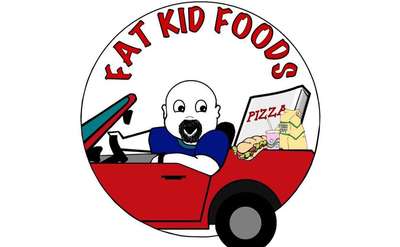 Fat Kid Foods Delivery Service
Looking for something to eat, but you don't want to go get it? Fat Kid Foods delivers delicious grub from Glens Falls restaurants directly to your doorstep or hotel.