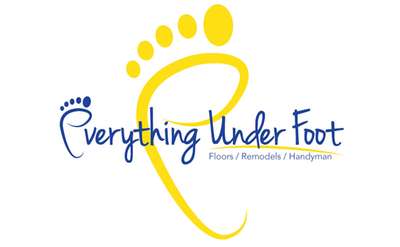 Everything Under Foot
Everything Under Foot has been in the installation and remodeling service industry for over 22 years.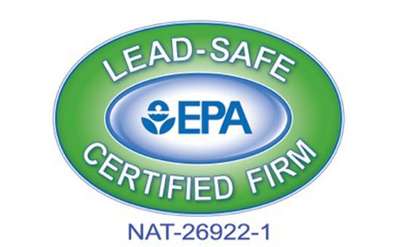 Happy Valley Painters, Inc.
We are a family owned painting company. Utilizing the craftsmanship of yesteryear with the technology of tomorrow, we provide superior painting. Allow us to enhance the comfort of your home or office using color and texture.