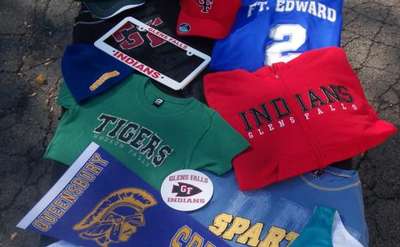 Hallwear
Glens Falls, NY
Hallwear is the area leader in team uniforms and local school apparel. Screen printing, embroidery, and promotional products at a competitive price.
M&M Digital Printing
Glens Falls, NY
M&M Digital Printing offers the finest quality printing with prompt service at competitive prices! We are dedicated to quality and service. Whether custom print, bindery and finishing, coffee mugs to t-shirts, we've got you covered.
Liberty Graphics
Glens Falls, NY
We are a locally owned printing company located in Glens Falls. We offer Signs, Printing, Large Format Printing, Full Service Copy Center, and Printed Apperal. We also Specialize in Legal Litigation Printing. We strive to use locally made paper.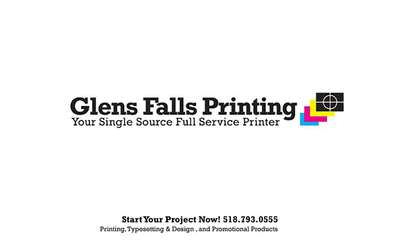 Glens Falls Printing
Glens Falls, NY
Since 1966, Glens Falls Printing has been helping individuals and businesses with all their printing needs.