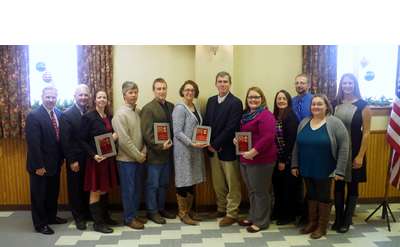 Washington County Local Development Corp.
The Washington County, NY Local Development Corporation provides economic and community development assistance; in partnership with local, regional, State and Federal agencies.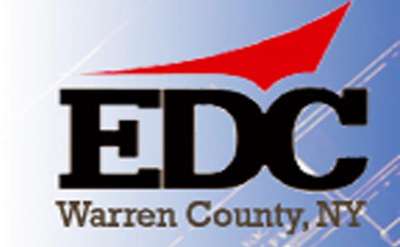 EDC Warren County
Glens Falls, NY
As an organization, we are dedicated to increasing the flow of capital for economic, workforce, and community development in Warren County.