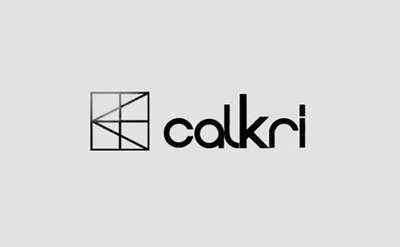 Calkri LLC
At Calkri we recognize that each business is unique and thus has unique IT demands. We work with you to create custom IT solutions for your demands of your growing business. Serving Albany, Clifton Park, Saratoga Springs, Glens Falls and More!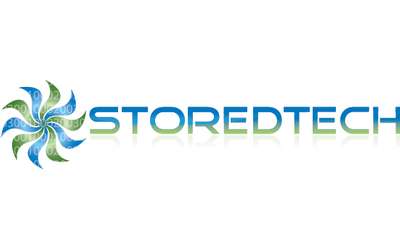 Stored Technology Solutions, Inc
Queensbury, NY
Don't be fooled by other companies claiming to be the best. With 6 locations and dozens of employees we are the best! Phones, Networking,Computers, Servers. We do it all. Why have 3 or more providers all pointing fingers when one company can do it?
Adirondack Technical Solutions
Argyle, NY
Providing commercial IT service and support including Server Virtualization, Managed Services, Cyber-Security, Cloud Services and Unified Communications. Visit us at www.adktechs.com for more information