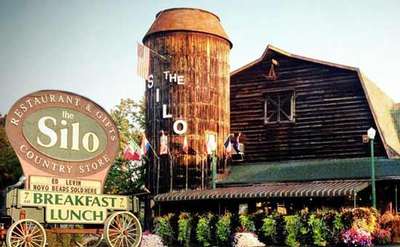 Silo Country Store
Queensbury, NY
Celebrating over 30 years of quality, The Country Store At The Silo is a must visit during your next visit to the Glens Falls area! Located just 2 exits from Lake George, in Queenbury, NY, the Silo is a local treasure!
Uno De 50 Jewelry at The Silo Country Store
Queensbury, NY
Introducing the famous Uno De 50 Jewelry at the Silo Country Store located in Queensbury, NY -- just minutes from Lake George, Saratoga Springs & Glens Falls NY.