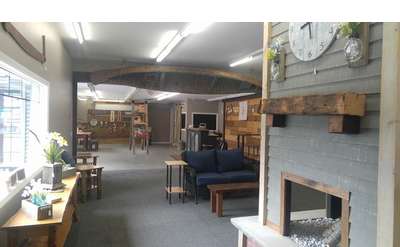 Adirondack Custom Creations
Lake George, NY
Add a rustic touch to your household with a uniquely crafted piece from Adirondack Custom Creations in Lake George, NY. Their showroom features a wide selection of tables, chairs, mantlepieces, bed frames, gifts, and more!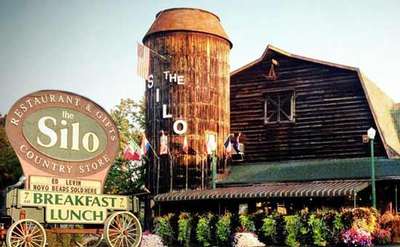 Silo Country Store
Queensbury, NY
Celebrating over 30 years of quality, The Country Store At The Silo is a must visit during your next visit to the Glens Falls area! Located just 2 exits from Lake George, in Queenbury, NY, the Silo is a local treasure!
Walker's Farm, Home & Tack
Fort Ann, NY
Walker's is a destination shopping experience! We offer everything for your home, family, farm and pets at one friendly, family-owned location in Fort Ann, NY.