When:
Today until Sat, Feb 25, 2017
5:00 PM to 8:00 PM
Where:
Saratoga City Center, 522 Broadway, Saratoga Springs, NY 12866 & Other Locations
Beer enthusiasts mark your calendars for a five-day, city-wide beer celebration: The Sixth Annual Saratoga Beer Week: February 21-25, 2017.
Saratoga Beer Week promises fun, food and fantastic beer! With multiple beer-centered events scheduled over 5 days, locals and visitors alike will enjoy top regional and national brews, while seeing the best of what Saratoga has to offer, including restaurants, hops, and hotels.
Check Out A Selection Of Beer Week Events: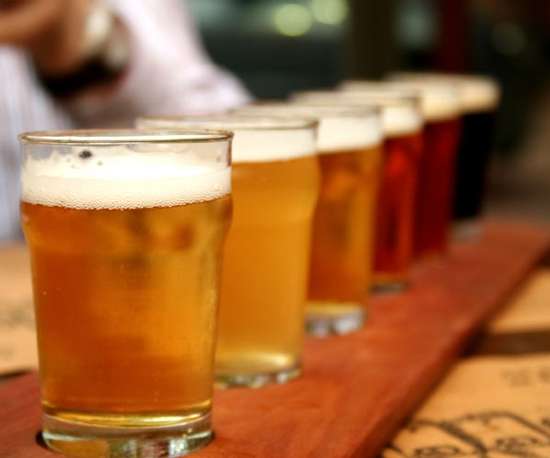 Click on the thumbnail images to see the larger version


Regional Towns
Regional Events