When:
Saturday, Apr 29, 2017
9:00 AM to 3:00 PM
Where:
Chase Sports Complex, 22 Hudson Falls Rd., South Glens Falls, NY 12803
This shopping blockbuster features over 20,000 new and gently-used items, including: maternity; kids' clothing sizes 0-16/18; toys & games; books; DVDs and gaming; play kitchens and train tables; sports gear; room decor; cribs & strollers; baby gear and furniture; and LOTS more!
The sale runs from 9:00am - 3:00pm. Half-price sale runs from 1:00-3:00pm.
Free admission, free all-you-can-bounce, face painting and pony rides.
The sale is CASH ONLY. Registration for consignors and volunteers opens online Saturday, April 1, 2017. Visit our website at exchangesale.org for all sale information. Sale proceeds benefit nonprofit causes!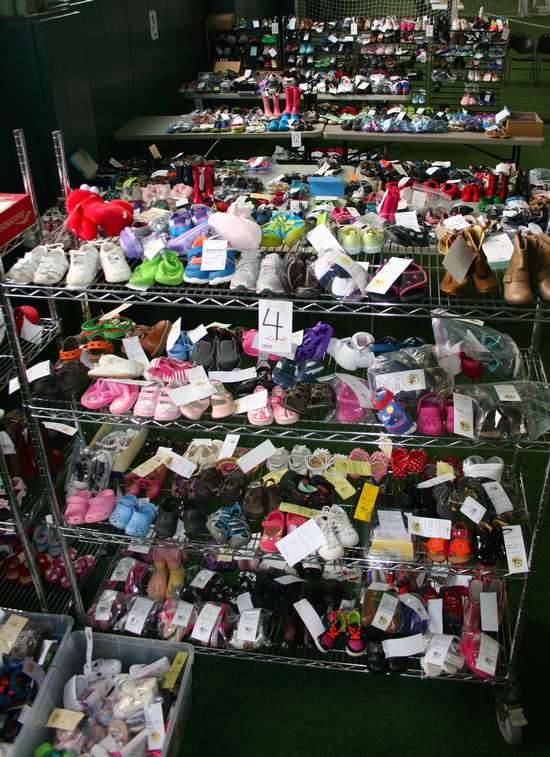 Click on the thumbnail images to see the larger version





Regional Towns
Regional Events