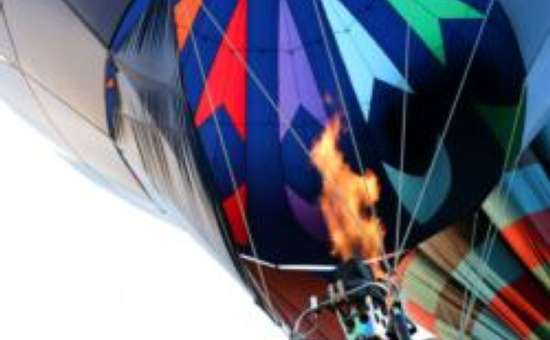 When:
Thu, Sep 17, 2015 until Sun, Sep 20, 2015
Where:
Glens Falls & Queensbury, NY
Up to one hundred hot air balloons take to the sky at the 43rd Annual Adirondack Balloon Festival, taking place September 17 - 20, 2015.
There will be balloons of all shapes and sizes. Watch from the gound as they take off into the sky or go for a ride and see a view you won't soon forget!
The Opening ceremony is held Thursday, September 17th in Crandall Park, Glens Falls NY. Spectators can gather to watch up to 20 balloons take off into the sky, as they kick off the festival.

Stick around, Glens Falls will celebrate with a Downtown Block Party. This event will start at 6:30 pm and take over all of Glen Street with live music, kids events, balloon baskets on display, and much more! (NOTE: There will be street closings in Glens Falls.)
Check back soon for the full Balloon Festival schedule!
Regional Towns
Regional Events