CALL TODAY!
(518) 798-5441
Please say that you found us on GlensFallsRegion.com!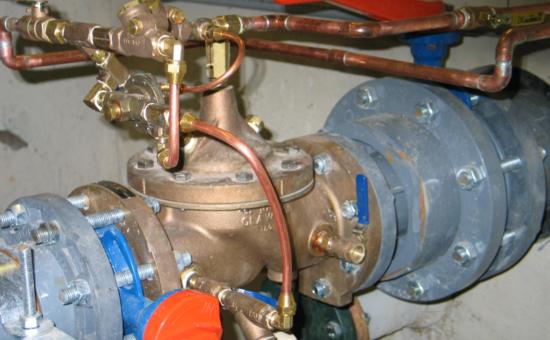 SAR Sales
Manufacturers Representative of Products for the Water and Wastewater Industry.
Quality. Service. Experience. Names You Can Trust
Over 32 Years of Service and Experience
Companies We Represent
CLAVAL
Automatic Control Valves
Air Release/Vacuum Relief Valves
Check, Foot and Pinch Valves
www.cla-val.com
GPK
Injection Molded and PVC Sewer, DWV and CIOD Non Pressure Fittings
www.gpk-fargo.com
INDIANA SEAL
Flexible Pipe and Shear Ring Couplings
Connectors
Compression Seals
www.indiana-seal.com
NAPAC
Flanges
Flange Fittings
MJ Fittings
Hydrants
Gate and Check Valves
www.napacinc.com
SAFE-T-COVER
Heated Enclosures for Backflow Preventers, Valves, Meters, Pumps and Equipment
www.safe-t-cover.com
TRUMBULL
Treatment Plant Products
Tools and Keys
Mechanical Seals
Hydrant Parts and Accessories
www.trumbull-mfg.com
PSI
Casing Isolators/Spacers
Sealing Gaskets
Isolating Fittings
Flange
Isolation Kits
www.pipelineseal.com
CASH VALVE
Pressure Regulating and Back Pressure Valves for Water, Air, Oil/Gas and Steam
Cryogenic Valves and Controls
www.cashvalve.com

Click on the thumbnail images to see the larger version
No events listed for this business.
Is this your business? If so, login to add your events!