CALL TODAY!
(518) 793-5555
Please say that you found us on GlensFallsRegion.com!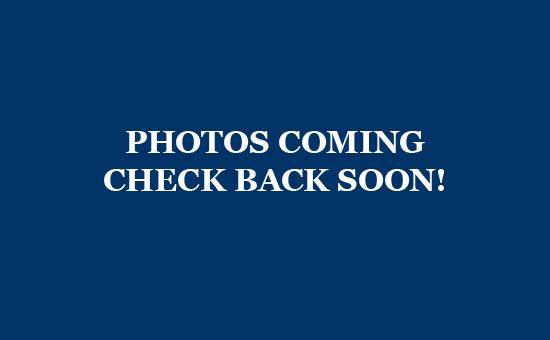 Gerber Family Chiropractic / Livewell Adk
12 Haviland Road
Queensbury
,
NY
12804
LiveWell ADK is a new program created to incorporate a variety of fun and healthy ideas. The goal: to encourage and promote a happy, healthy lifestyle for folks who live here in the heart of the beautiful Adirondacks!
Wellness can be described as a state of ideal conditions for normal function, and then some.
The wellness approach stats with a search for root causes of any disturbance or disruption (which may be causing symptoms at the time).
Make whatever interventions and lifestyle adjustments necessary to optimize the conditions for normal function. Create an environment that encourages natural healing, and minimizes the need for invasive treatment, requiring it only when absolutely necessary.
When the body is operating properly, it tends to heal more effectively, no matter what the conditions.
When the body heals well and maintains itself effectively, there is another level of health that goes beyond "asymptomatic" or "pain-free", revealing an open-ended opportunity for both vitality and vibrant health. This enhanced experience of life includes mental and emotional health in addition to physical health.
Creating an atmosphere of mental and emotional wellness will address all but the most serious problems, even for those who suffer from psychological disorders.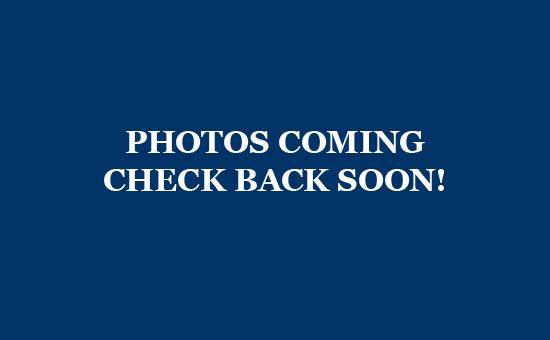 Always get confirmation of the business location.
No events listed for this business.
Is this your business? If so, login to add your events!