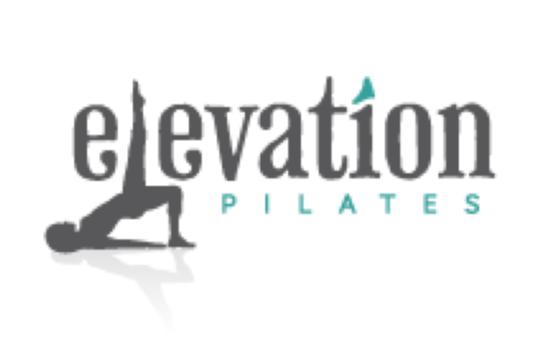 Elevation Pilates
19 Ridge Street
Glens Falls
,
NY
12801
Enjoy a challenging, safe workout with a certified instructor in a welcoming, fully equipped studio.
The benefits of consistent Pilates workouts include longer leaner muscles, increased core strength and stability, improved posture, flexibility and an overall heightened body awareness. Experience why Pilates is highly recommended by Chiropractors, Physical Therapists, Professional Athletes, Dancers and Celebrities.
Private Session
A one on one session utilizing mat, reformer, tower chairs and barrels. Highly recommended for beginner clients to learn the foundation of Pilates, focusing on technique and form.
Semi Private Session
A private session with a partner is motivating, challenging, and fun! Utilizes the mat, reformer tower barrels and chairs to keep your workout fresh.
Tower Class
A challenging combination of classical mat exercises with resistance training utilizing the tower unit springs, magic circles, balls bands, hand weights and foam rollers. Tower classes leave you feeling leaner, longer and strong.
Mat Class
For those new to Pilates, learn the fundamentals if the Pilates systematic series of exercise. Find your mind and body connection at a pace designed for you to het the safest and most effective results for your body. Improved form and technique will prepare you for other studio classes.
Open Mat
A faster paced mat class integrating the intermediate series of exercises and seamless transitions of the mat repertoire. Always challenging, effective and fun! Mat work is the foundation of the Pilates Method.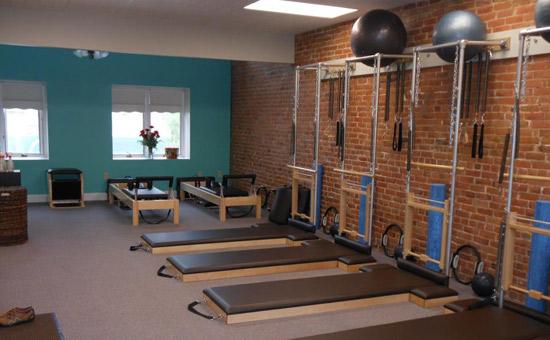 Click on the thumbnail images to see the larger version






Always get confirmation of the business location.
Elevation Pilates Coupons & Specials
When: Sat, Apr 5, 2014 at 10:00 AM to 11:15 AM
Join MELT Instructor, Carrie Whitelaw, for this introductory to the MELT Method Hand & Foot Treatment. Learn how the connective tissue in your hands and feet gets dehydrated, the common aches and pains it can cause, and how to rehydrate this essential system in our bodies for vibrant health and pain free movement.